Fleet tracking & video telematics
Why use us as your fleet tracking provider?
We are simply the best… We don't tie you into lengthy contracts & then slow you down! Start Tracking your vehicles in real time by getting in touch today.
Simply the best technology – We believe our technology is the best available on the market today.
Improve safety – Monitor Vehicle Behaviour or simply locating a broken-down vehicle and sending roadside recovery to their exact location to get them out of harm's way as quickly as possible can all improve safety.
Minimise fuel costs – No one can control the price of fuel however, prevent vehicle misuse like speeding, monitor vehicle idling behaviour and preventing out of hours usage can make a significant saving.
Theft recovery – A Vehicle Tracker is one of the best tools to monitor & locate a stolen vehicle & with our Real-Time Tracking it could not be more accurate for locating.
Lower operational costs – With Journey Playback & ACC detection this provides accurate hours that drivers claimed to have worked.
Increase productivity – The benefits of GPS tracking are endless. Get a better grasp of how employees are performing and find better ways to manage workloads with a comprehensive fleet tracking system. Not only will you save time and money, but your drivers will be safer and perform to their full potential. All of which adds up to a smoother business operation.
Email us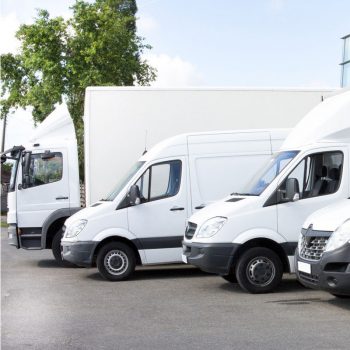 Why use us as your video telematics provider?
In addition to our highly recommended Fleet Tracking System which is included as standard with us as your video telematics provider you can receive video telematic footage of accidents within your fleet within minutes of them happening. Live Stream over the internet and have access to events occurring around your vehicle from your pc, tablet or smartphone.
Video Footage – Show the bigger picture and live stream in to view what is happening around your vehicle as well as seeing the vehicle current location.
Reduce Fraud – Receive accident footage straight to your online portal account for review within minutes, speeding up insurance claims and knowing what really happened.
Encourage Driver Behaviour – Add additional driver monitoring camera, if necessary, to monitor poor driver behaviour i.e., smoking, using mobile phones, fatigue, distracted drivers.
Safer Fleet – Offer coaching to drivers where needed and improve fleet safety.
Collect Data – Retrieving accident footage remotely over the internet can prevent having to wait for vehicles to return which could lead to critical footage/evidence been overwritten.
Email us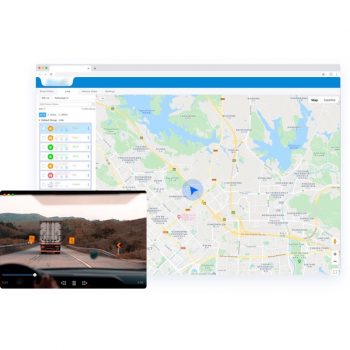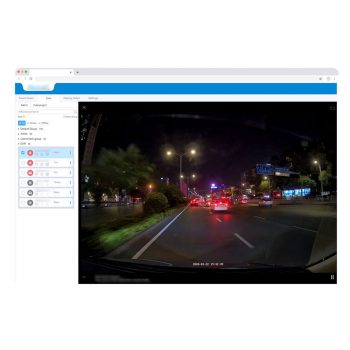 A fleet tracking system you can trust
Our fleet tracking system comes highly recommended by many businesses who utilise Vehicle Vision Online for their fleet management service. With technology that is simply leading the way and a service that you can rely on there is nowhere else to be than right here with us!