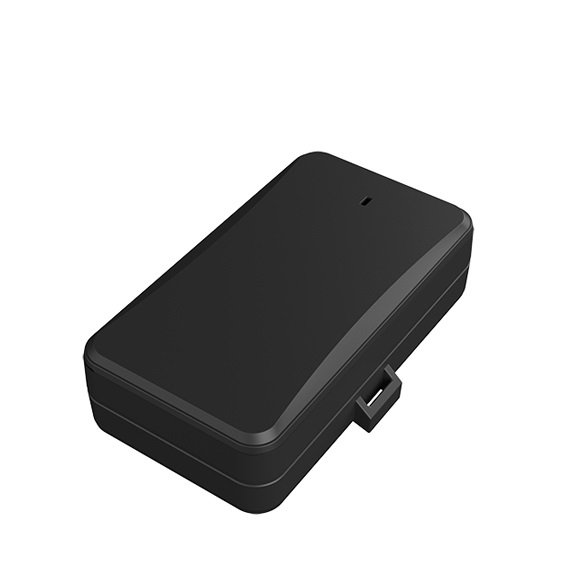 TrackMeNow TMN100 Asset Tracker
Asset tracker
Asset tracking solutions are designed to help minimise your operating costs and maximise asset performance. The TMN100 asset tracking software is scalable, secure and reliable, allowing you to track and manage equipment in a unified system. Supported by real time monitoring, you can get access to your asset's location on a computer, tablet, or phone, allowing you to optimise your dispatch operations.
---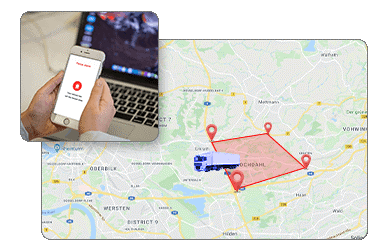 Geo-Fence Alerts
With geo-fence alerts, you can see when your assets enter or leave designated areas, allowing for better control and protection of those assets. Leveraging intuitive charts and reports, you can more easily utilise assets and streamline workflow, adding even more efficiency.
---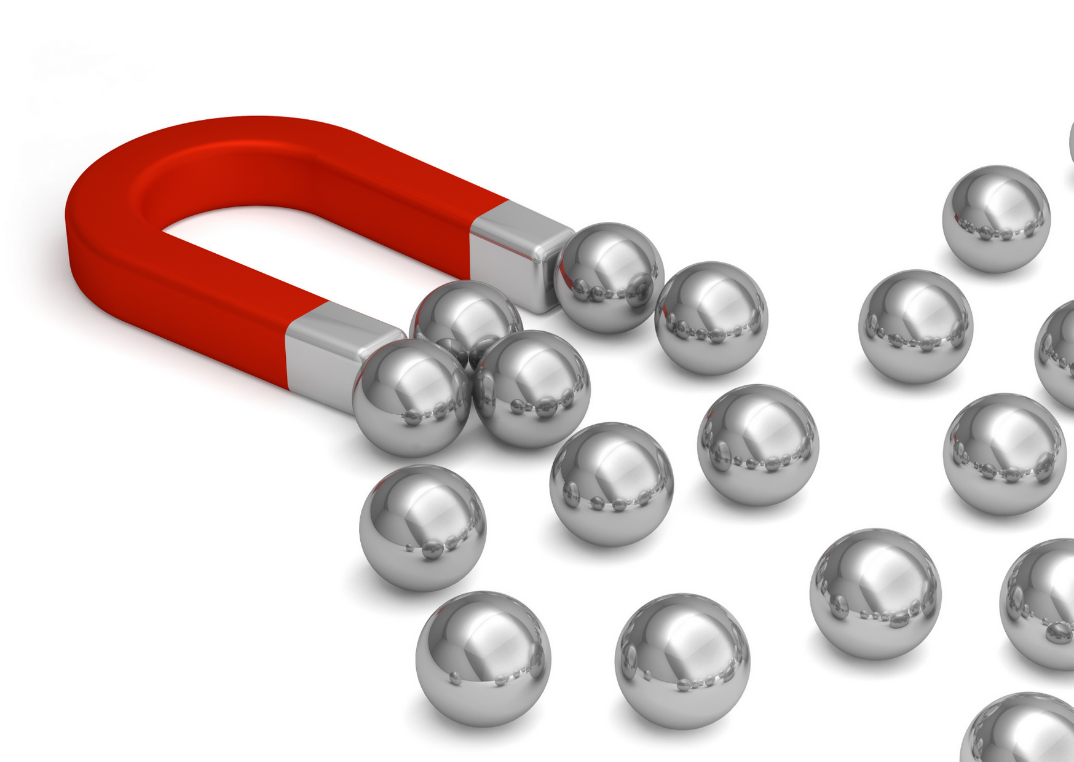 Strong Magnetic Base
The TMN100 has a strong magnetic base allows for effortless installation onto any metal surface, and a light sensor will be triggered and an alert sent once detachment occurs, helping users to feel totally assured that their assets are under constant protection.
---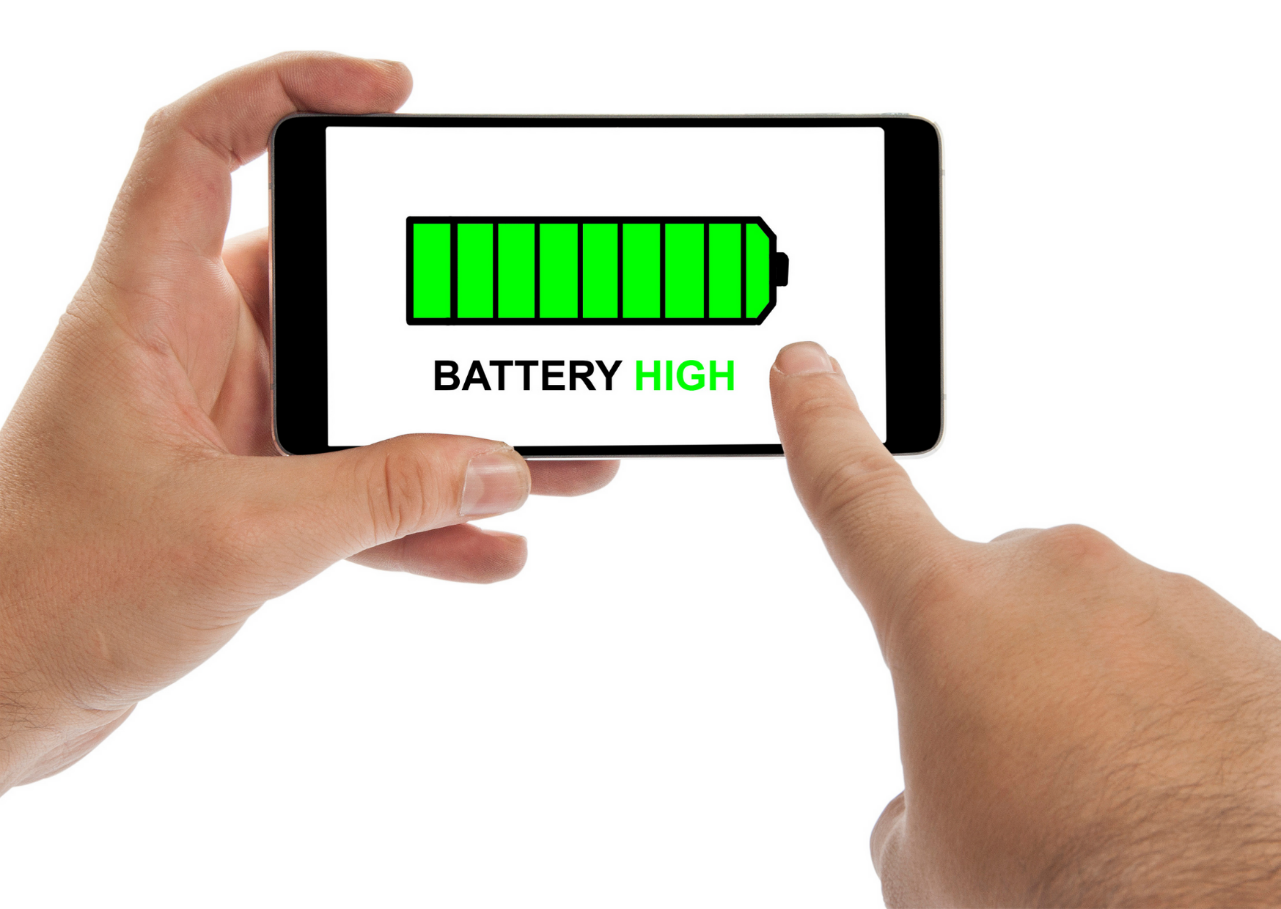 Ultra-long Standby Time
The TrackMeNow TMN100 is an asset tracker with ultra-long standby time. Depending on reporting frequency, its low consumption internal battery can provide up to 3 years of working time on a single charge.
---

Eco-friendly Design
With built-in rechargeable batteries, The TMN100 device can be used over and over again, making it a cost-effective way to help your company maximise visibility without constantly replacing old devices.
---

Dust and Water Resistance
The rugged and robust design delivers high ingress protection, allowing the device to work stably even in tough environments or under extreme conditions.
---

Ultra-long Battery Life
The TMN100 asset tracker solves the battery charging problem. A huge 10,000 mAh battery life ensures suitability for different projects and that drives great business growth.
---

Effortless Installation
The device can be easily deployed via the strong magnetic base; device installation is as simple as placing the device on a suitable piece of metal.
---
The TMN100 Asset Tracker can be used in the following areas & more…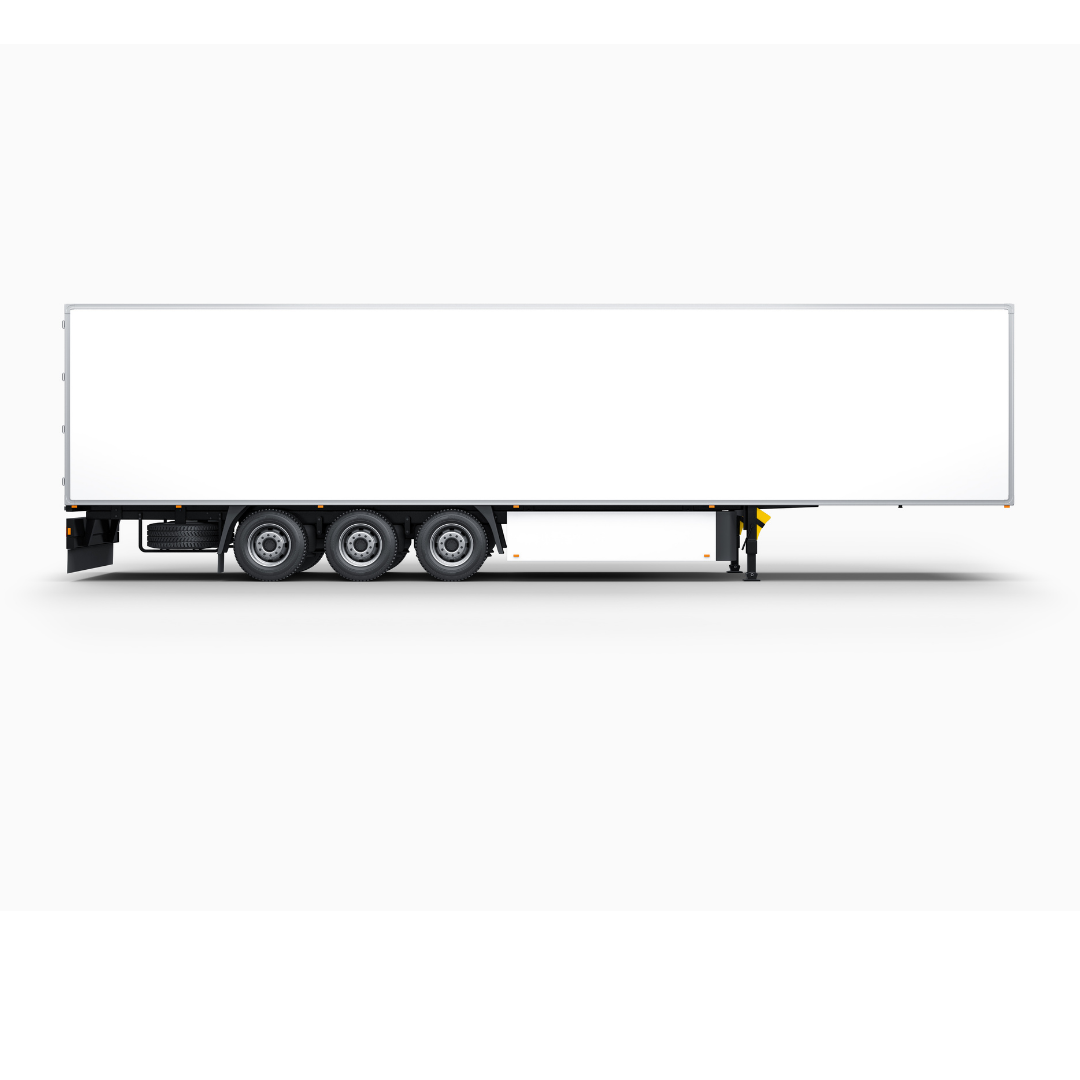 Trailer Tracking – Streamline operations and know the whereabouts of trailers.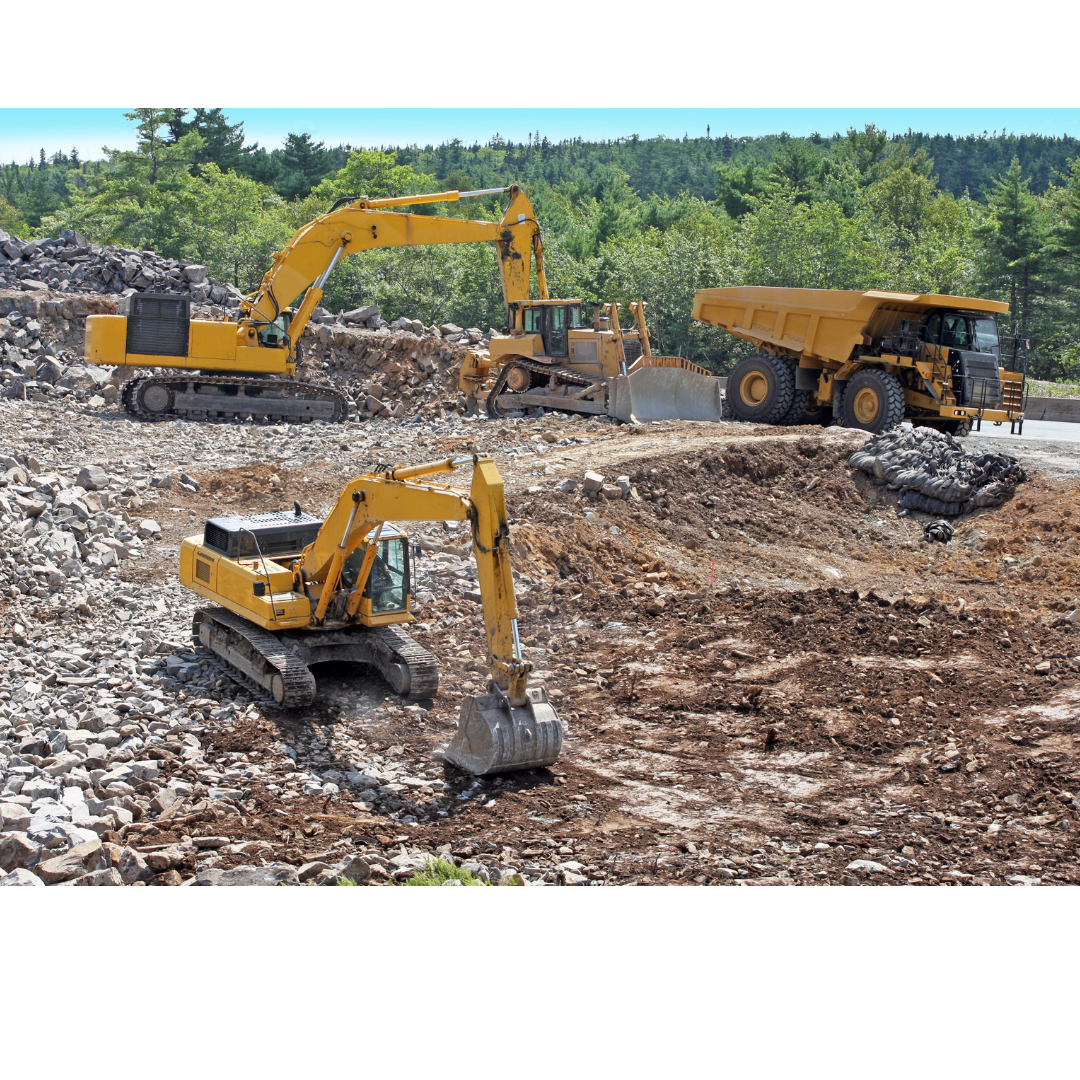 Plant machinery/Construction Equipment – With the rise in Plant Machinery theft it is impeccable that you know the location of the machine.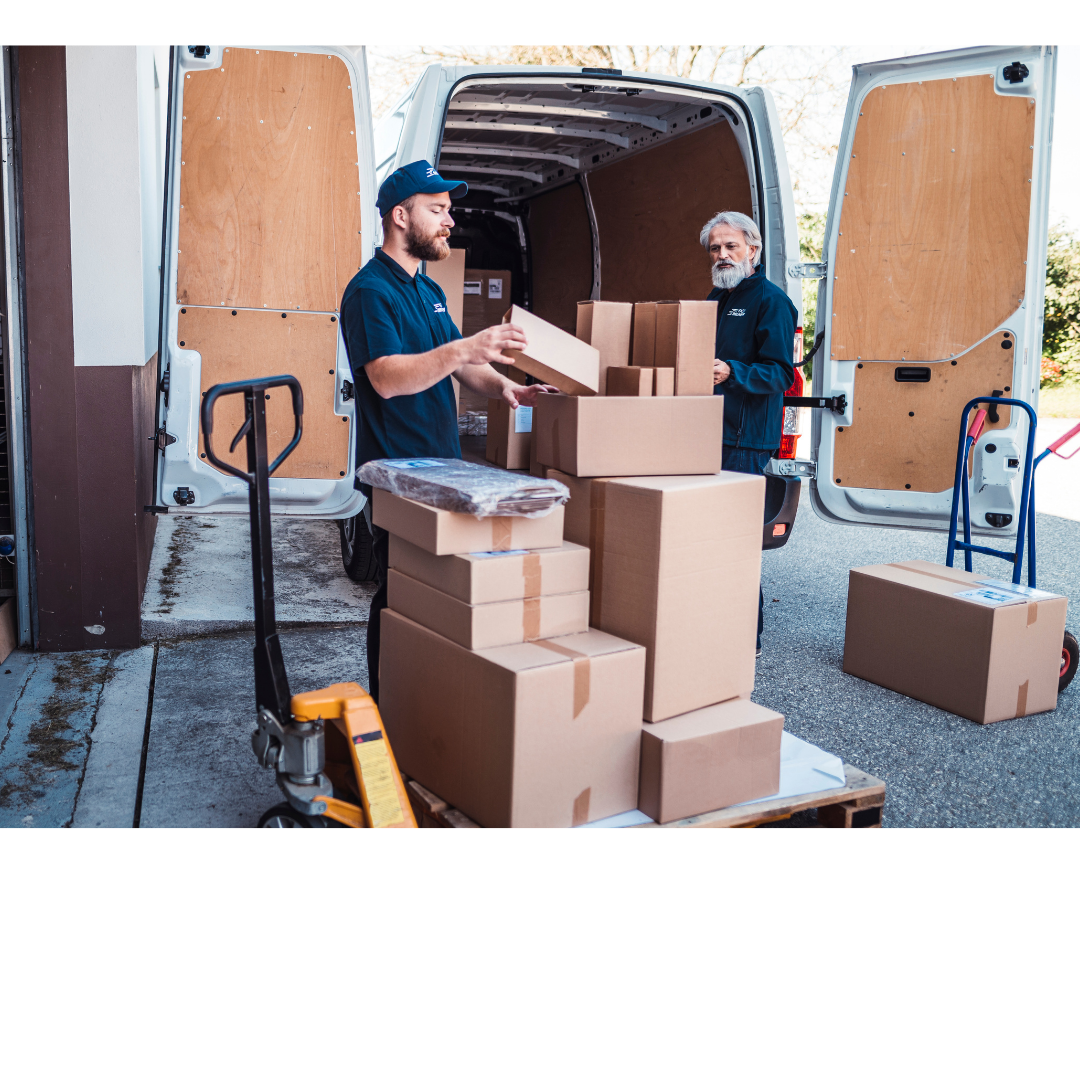 Package Tracking – Track parcels as they move around keeping an eye on your assets.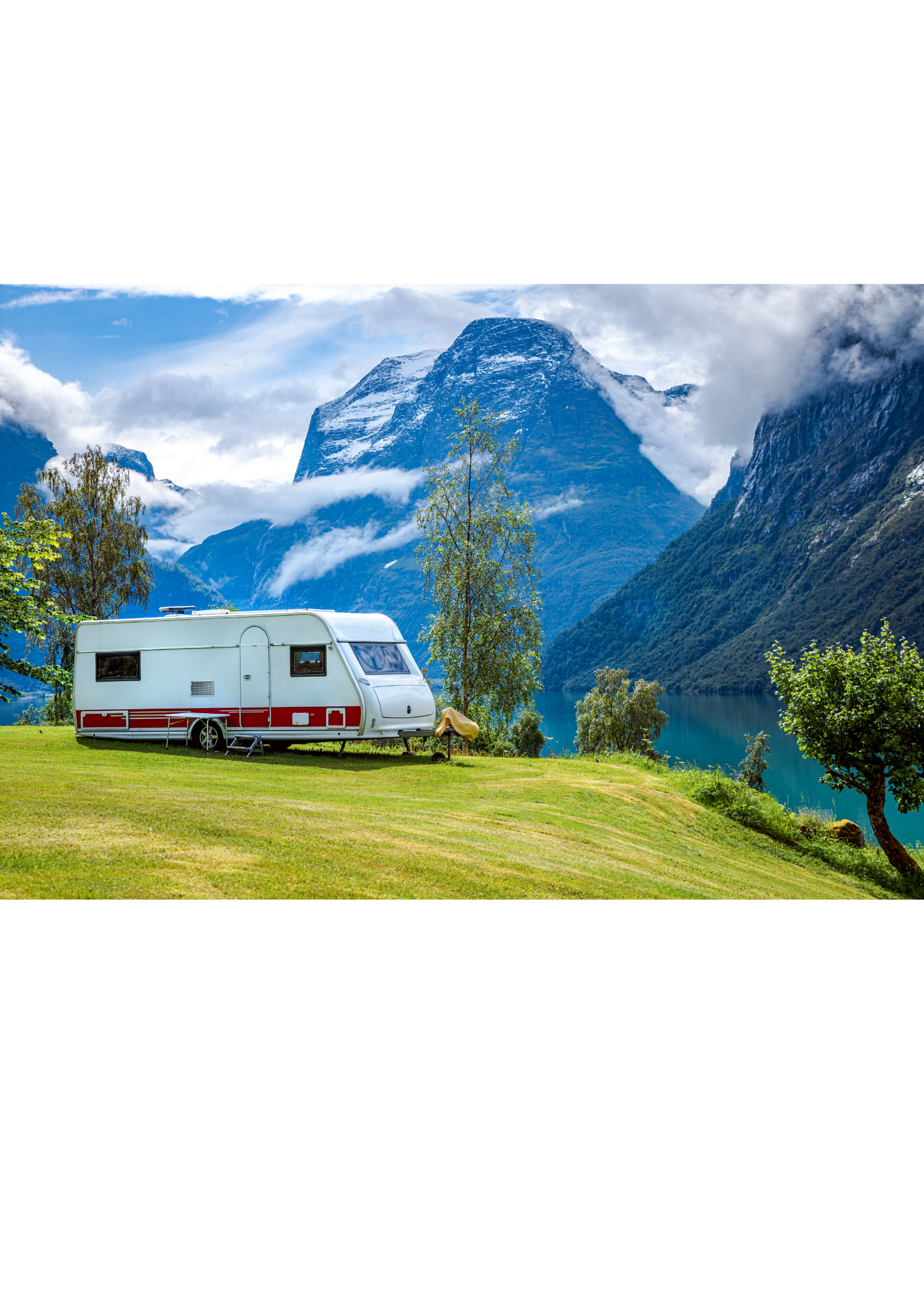 High Value Assets – Track High Value Assets today with the TMN100 Asset Tracker