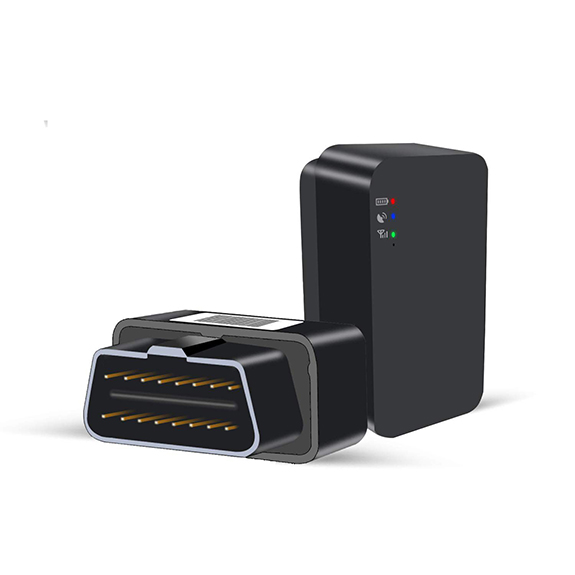 TrackMeNow TMN200 OBD Tracker
OBD Tracker
The TrackMeNow TMN200 is an easy-to-install plug & play OBD port tracker with an excellent location, tracking, reporting, logging, and security capabilities. The compact TMN200 is easily swapped from one vehicle to another in minutes making it an ideal solution for leased vehicles or large fleets where vehicles are added & removed often. The TMN200 also features geo fencing & unplug alert.
---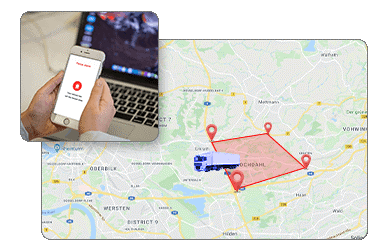 Geo-Fence Alerts
With geo-fence alerts, you can see when your assets enter or leave designated areas, allowing for better control and protection of those assets. Leveraging intuitive charts and reports, you can more easily utilise assets and streamline workflow, adding even more efficiency.
---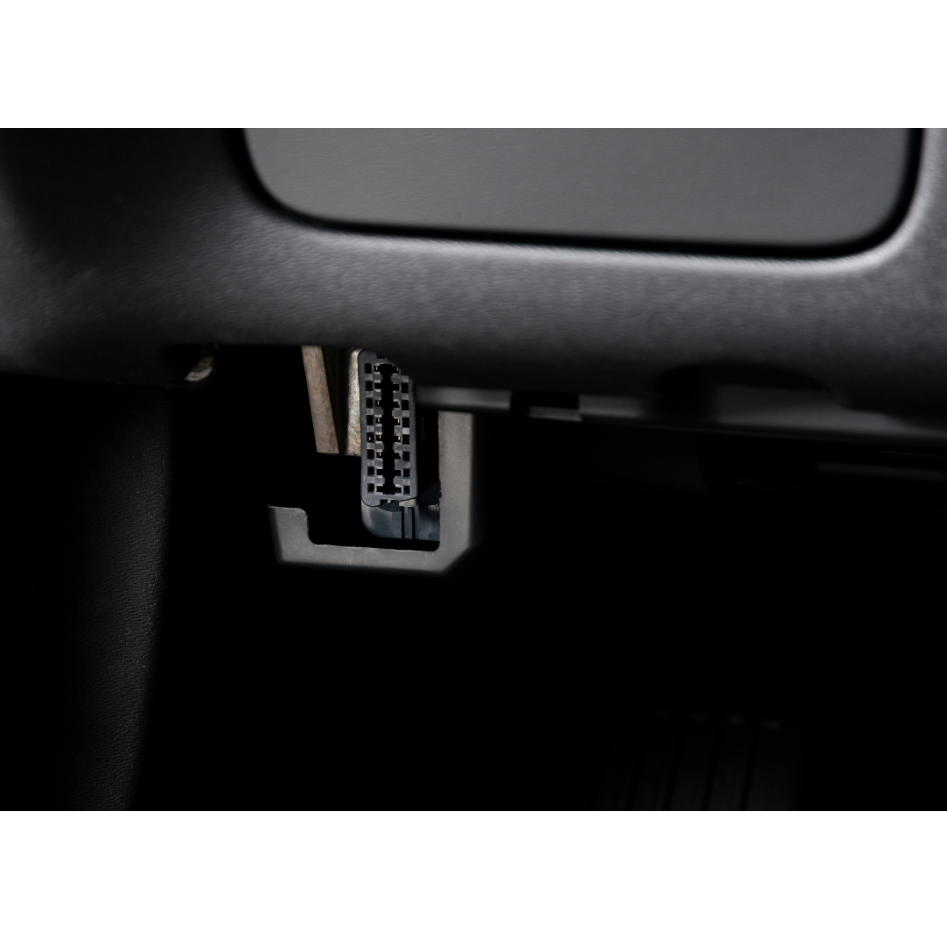 Unplug Alert
The easy-to-install TMN200 device will be installed in seconds, just locate the vehicles OBD port and plug it in and start tracking fleet vehicles. The TMN200 OBD Tracker will send an Alert to the fleet operator or account holder if unplugged by the driver/employee allowing you to take immediate action. 
---
The TMN200 OBD Tracker can be used in the following areas & more…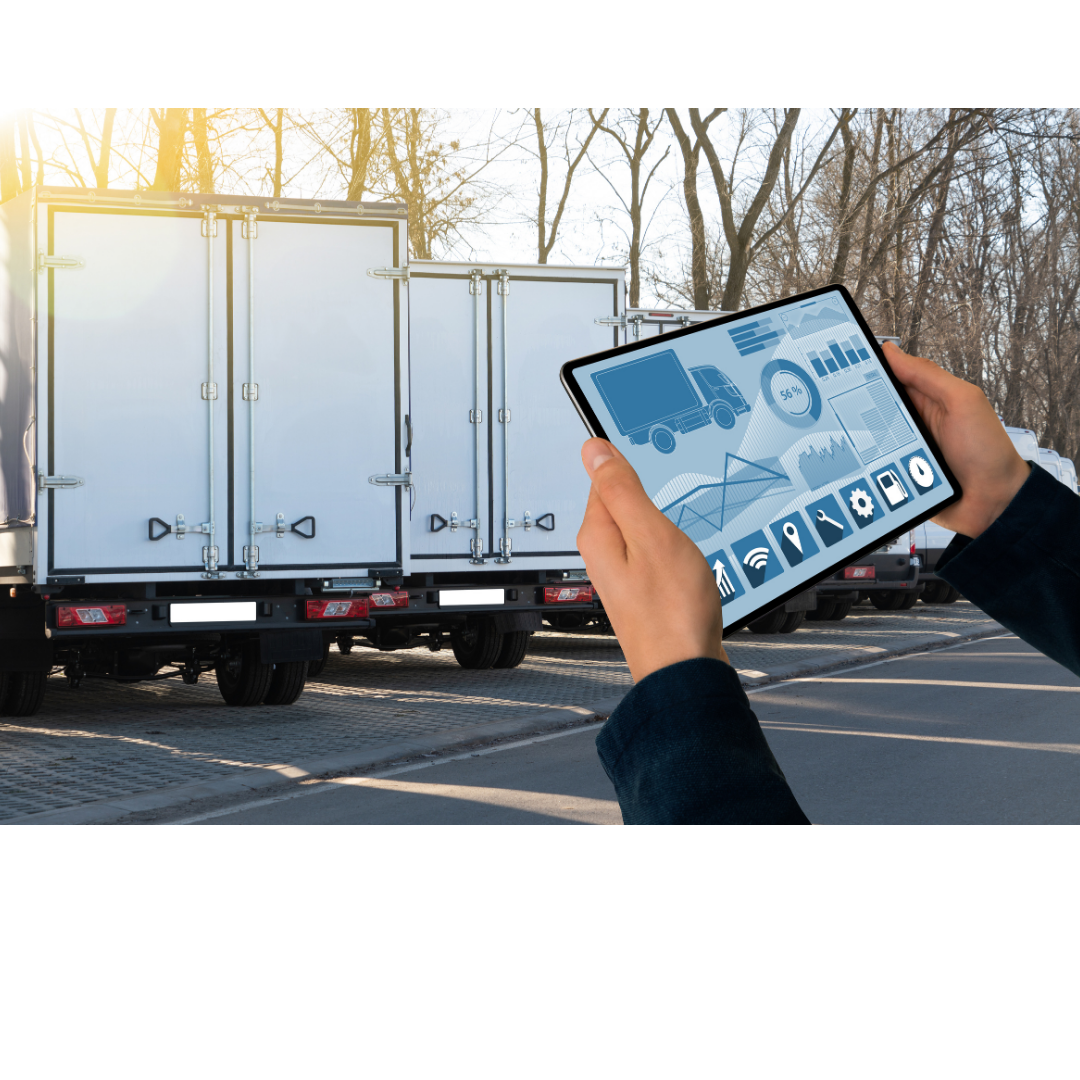 Fleet Management – Streamline operations & manage your fleet in real-time.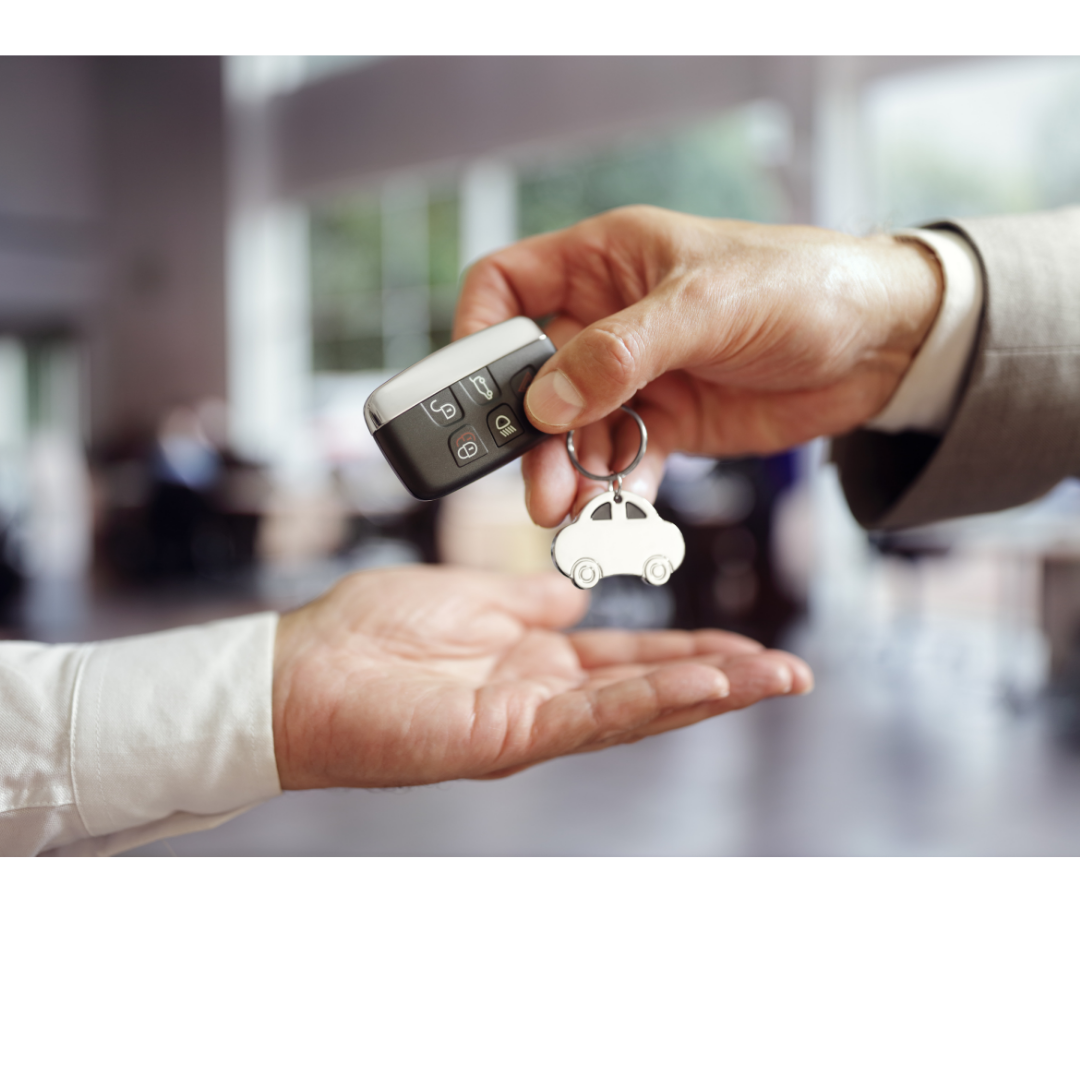 Car Rental – Track your rental vehicles in real time