TrackMeNow TMN300 Vehicle Tracker
Wired Vehicle Tracker
Perfect for car rental, fleet management and logistics, the best-in-class TMN300 mini vehicle GPS tracker is a feather-light, multi-function tracker. Featuring improved accuracy, it is designed specifically to make locating and routing vehicles as simple as possible. The TMN300 has a hidden LED makes the device invisible; drivers won't know it's there unless you tell them. Track and obtain the whereabouts of vehicles while improving driver safety and vehicle security. With inbuilt features of real-time tracking and multiple alerts, this vehicle GPS tracking device provides users with great insight into their vehicle's location and status.
---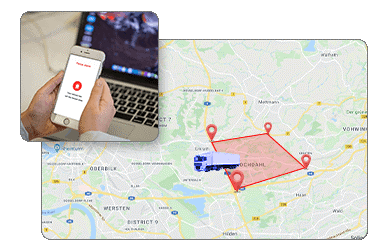 Geo-Fence Alerts
With geo-fence alerts, you can see when your assets enter or leave designated areas, allowing for better control and protection of those assets. Leveraging intuitive charts and reports, you can more easily utilise assets and streamline workflow, adding even more efficiency.
---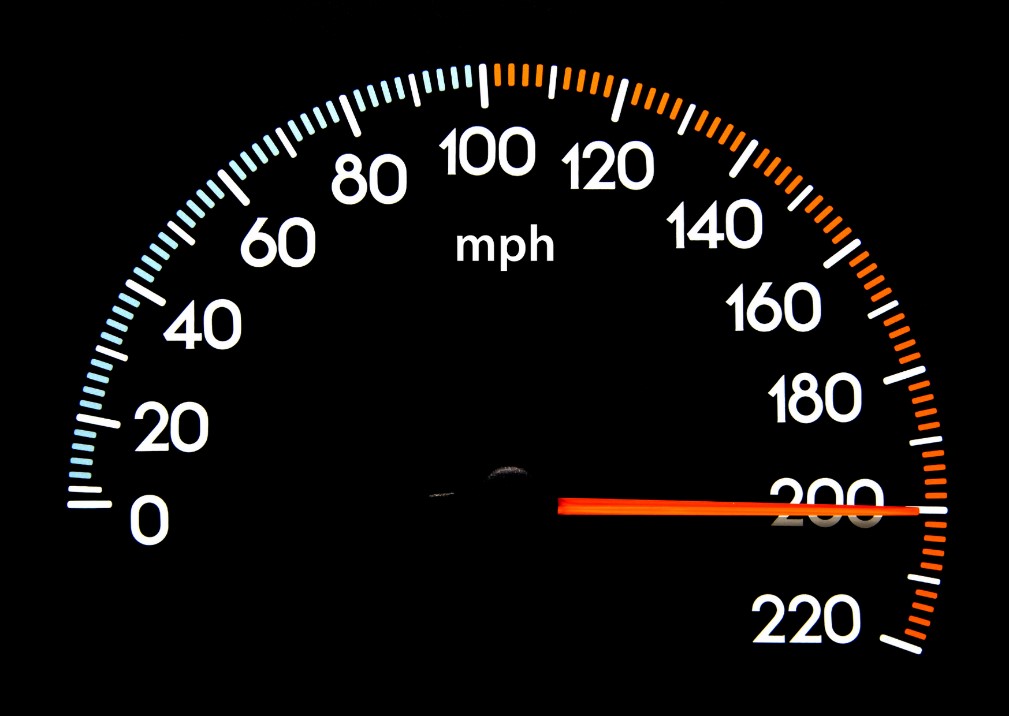 Overspeed Alerts
Monitor driver speeds and configure if you would like to receive overspeed alerts to monitor poor driving behaviours that could be brand damaging as well as being a danger to other road users/pedestrians.
---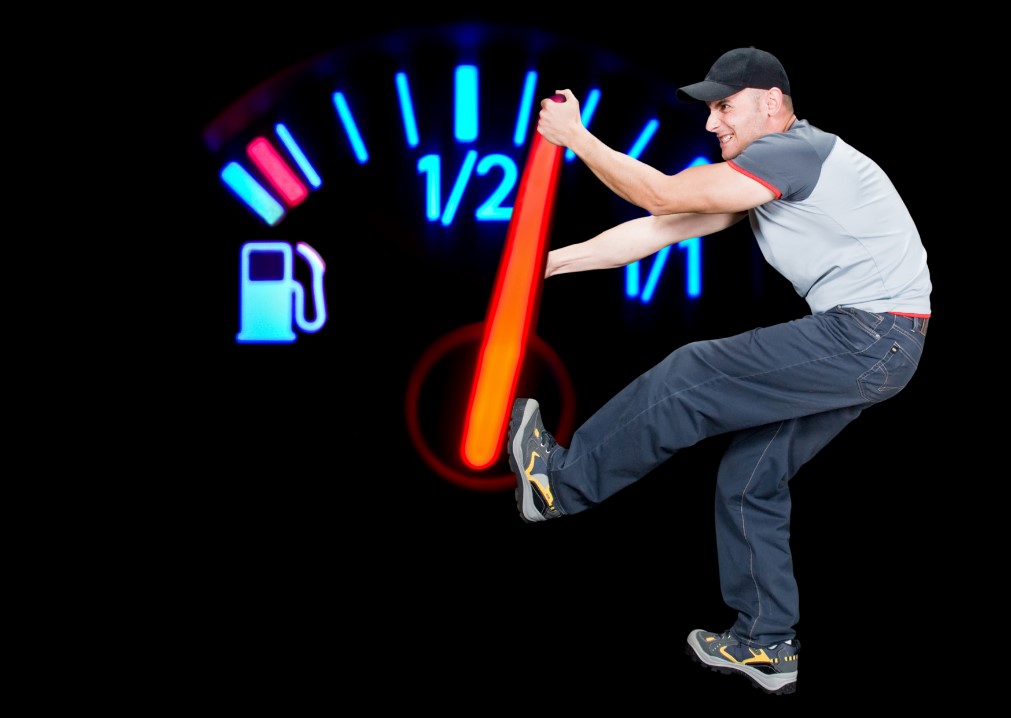 Save Fuel
Monitor a vehicle's idling behaviours and help stop long unnecessary idling periods reducing costs in overall fuel bills.
---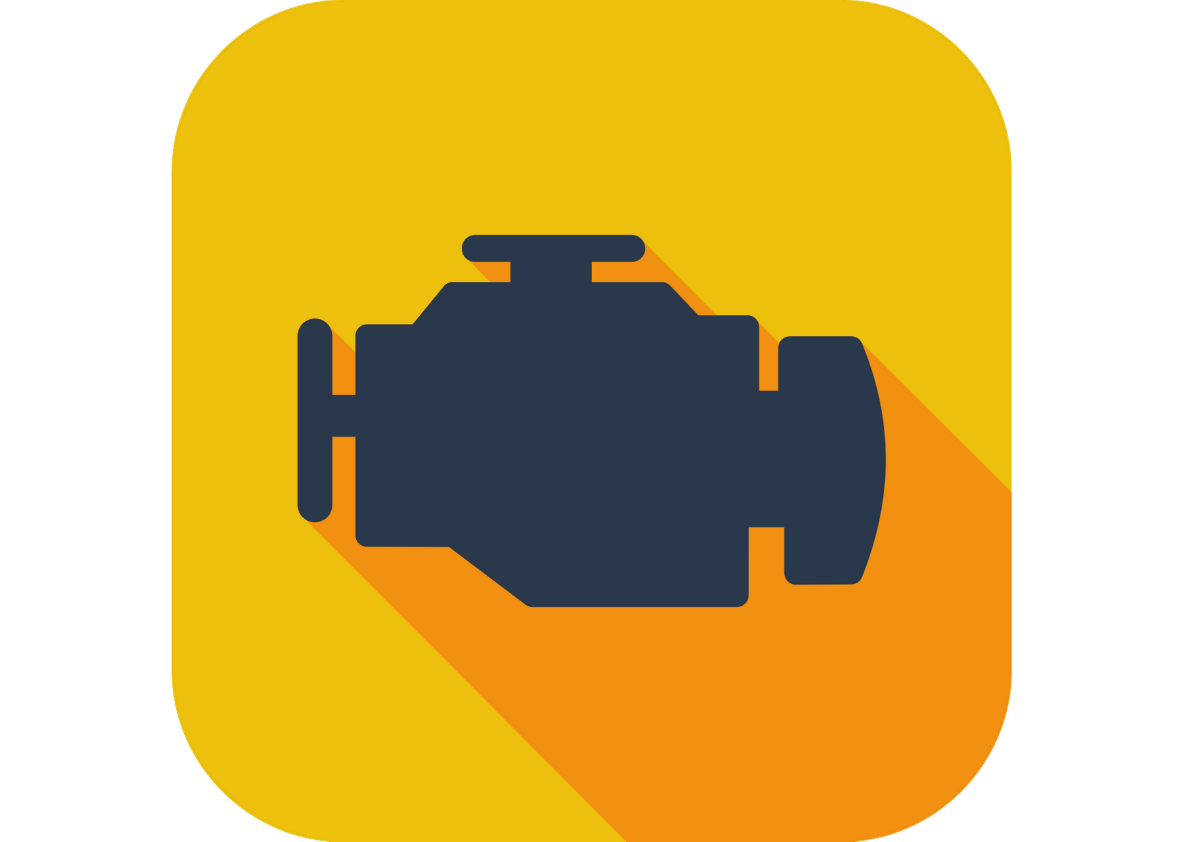 ACC Detection
Set up and configure notifications to alert you of the engine on/off status and monitor out of hours usage. Check where the vehicle has parked throughout any day and the length of time the vehicle has spent at that location. 
---
The TMN300 Vehicle Tracker can be used in the following areas & more…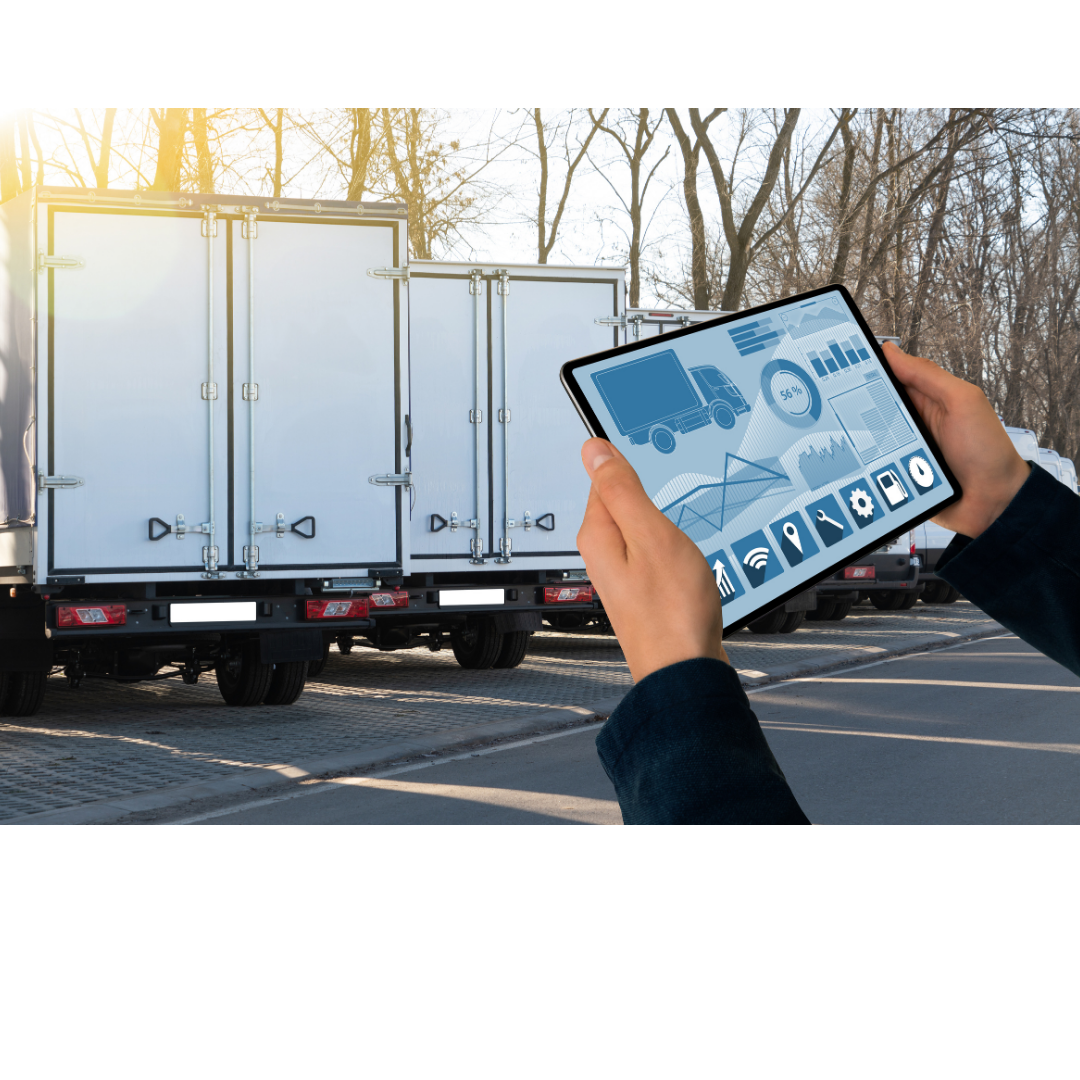 Fleet Management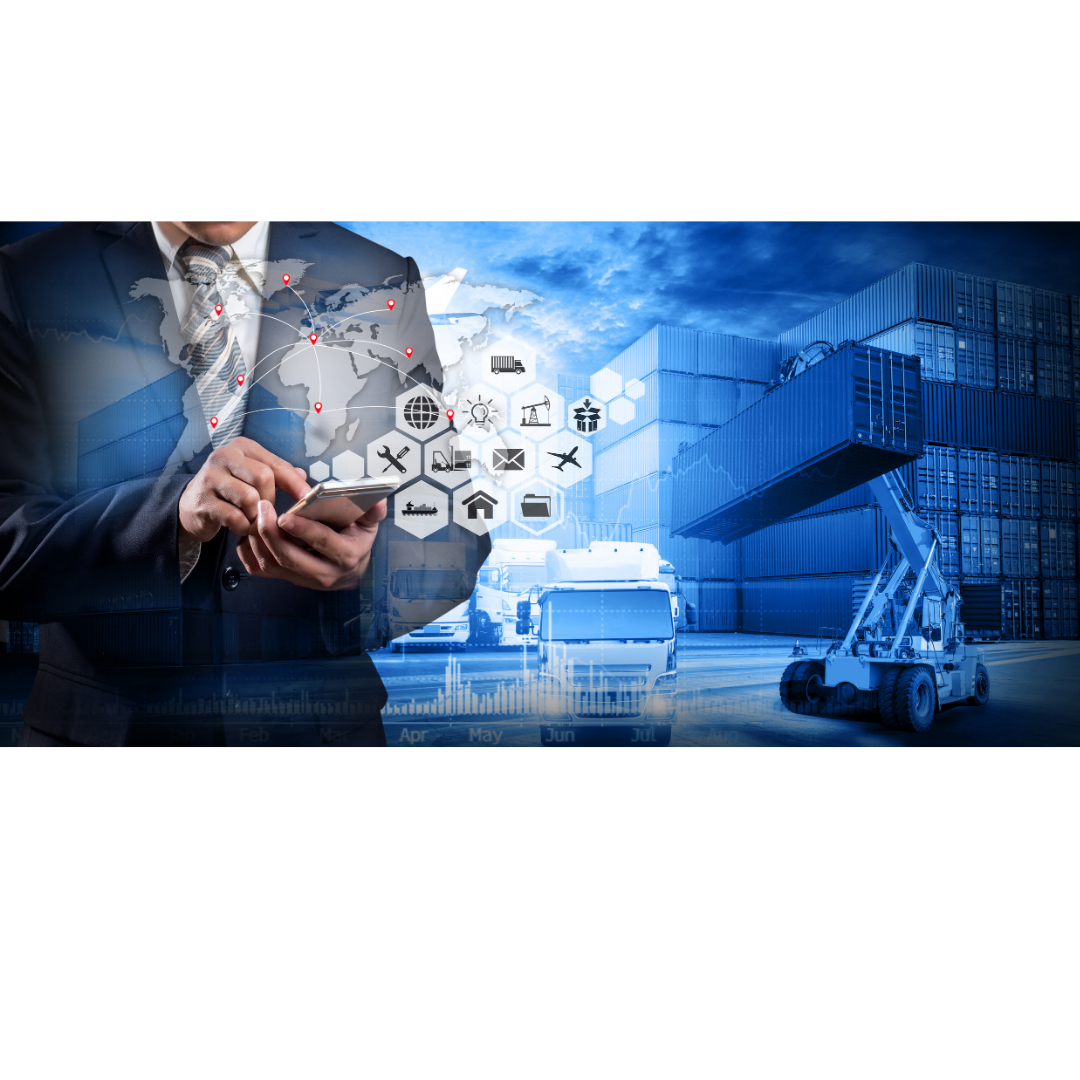 Logistics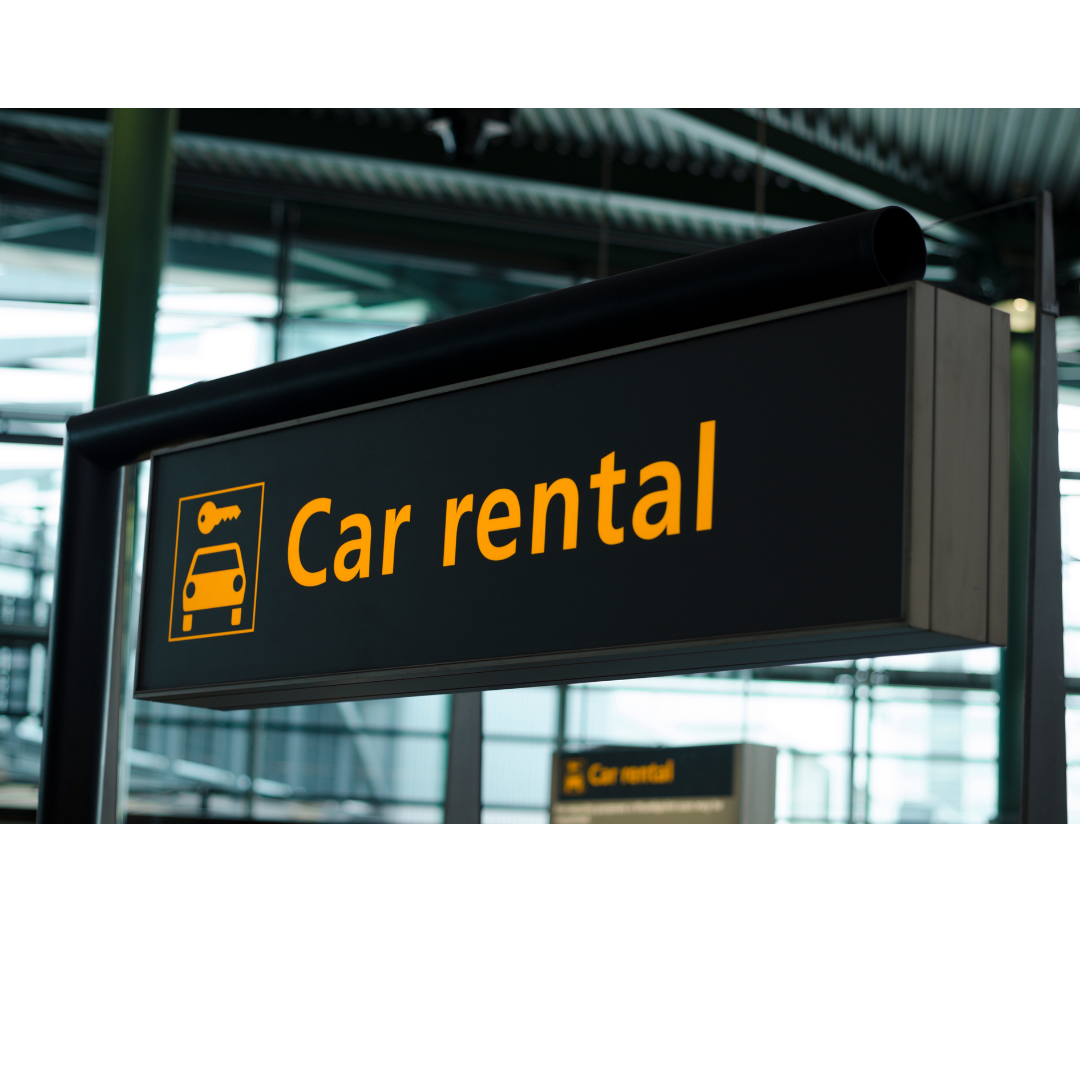 Car Rental