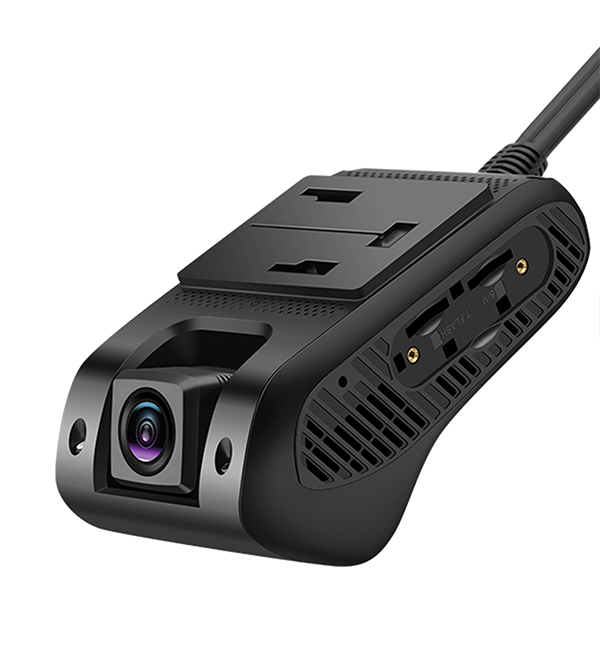 TrackMeNow TMN400 Live Stream DVR
Live Stream DVR & Vehicle Tracking
Perfect for Insurance, car rental, fleet management, and Taxi vehicles, the best-in-class TMN400 Live Stream DVR & Vehicle Tracker is a game changer to today's in-fleet technology. Featuring improved accuracy, it is designed specifically to make locating fleet vehicles and viewing incident footage as simple as possible. The TMN400 is the best in class and gives you the option to add a second camera. You can monitor both outside the vehicle and inside the cab to monitor driver/employee behaviour. View Live and Track and obtain the whereabouts of vehicles while improving driver safety and vehicle security. With inbuilt features of real-time tracking and multiple alerts, this vehicle Live Stream DVR & GPS tracking device provides users with great insight into their vehicle's location, status and with the ability to extract footage remotely from the comfort of the office. Why would you choose anything else?
---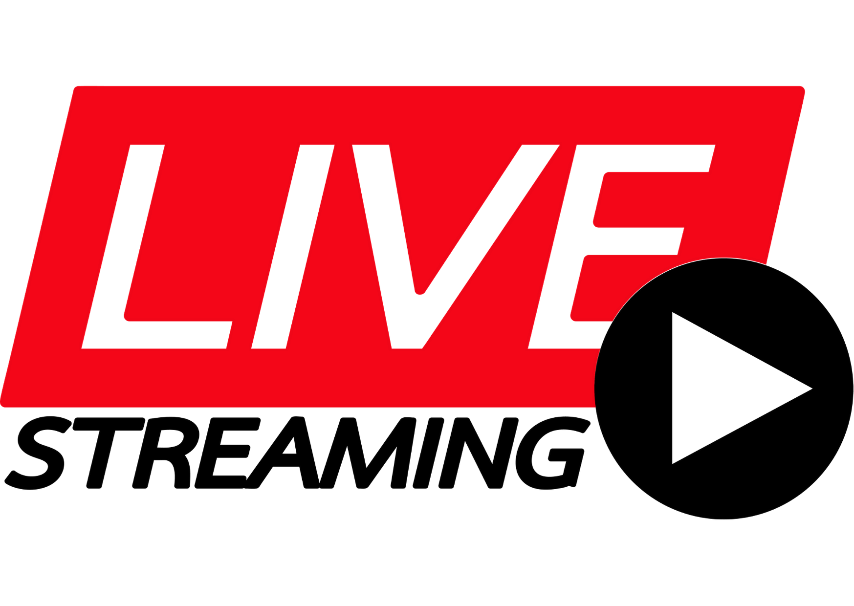 Live Stream TMN400 DVR
Live Stream into your vehicles where abouts from the comfort of the office… This is the next generation and the best in class since stand alone vehicle tracking. Add an additional second in-cab facing camera and monitor employee/driver behaviour and improve where necessary.  Take Snapshots, record a short clip and extract for viewing at a later date.
---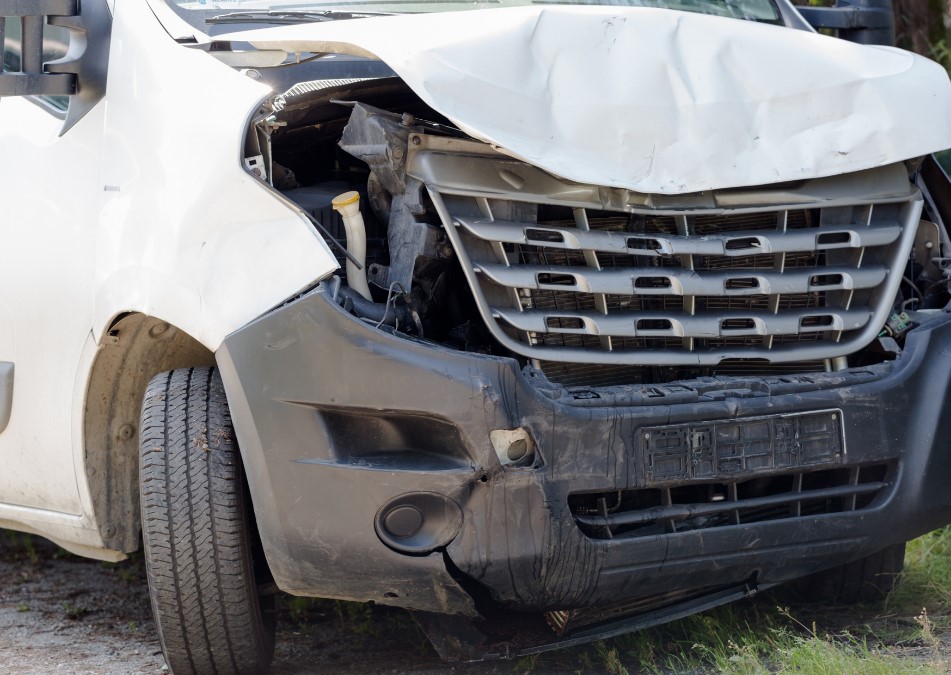 Incident Footage
In the unfortunate event that one of your vehicles in involved in an Incident, the TMN400 DVR will send footage of the lead up to and after the Incident straight to your account so that you can analyse footage, check on the safety of your driver/employee and send incident footage straight to your insurance company all within minutes. Speeding up the insurance process and getting your fleet vehicle back on the road. Show what really happened without having to chase unreliable witness statements.
---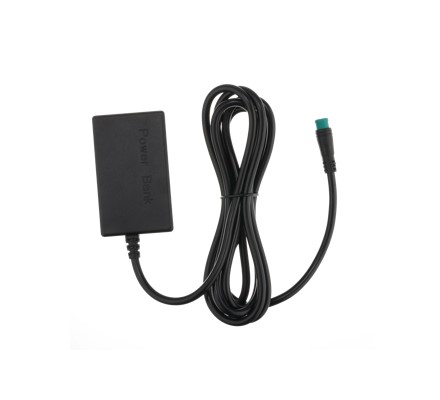 Power Bank
Unlike other DVR's, our TMN400 device comes with an additional power bank. This is designed to and particular helpful if the vehicle has been involved in a significant enough incident where the vehicles battery is disconnected. Then the TMN400 Device will switch over and get its power from the power bank to enable you to still retrieve incident footage remotely. Something that most other DVR's can not do and will simply just switch off. Leaving critical evidence/footage unable to upload to the cloud.
---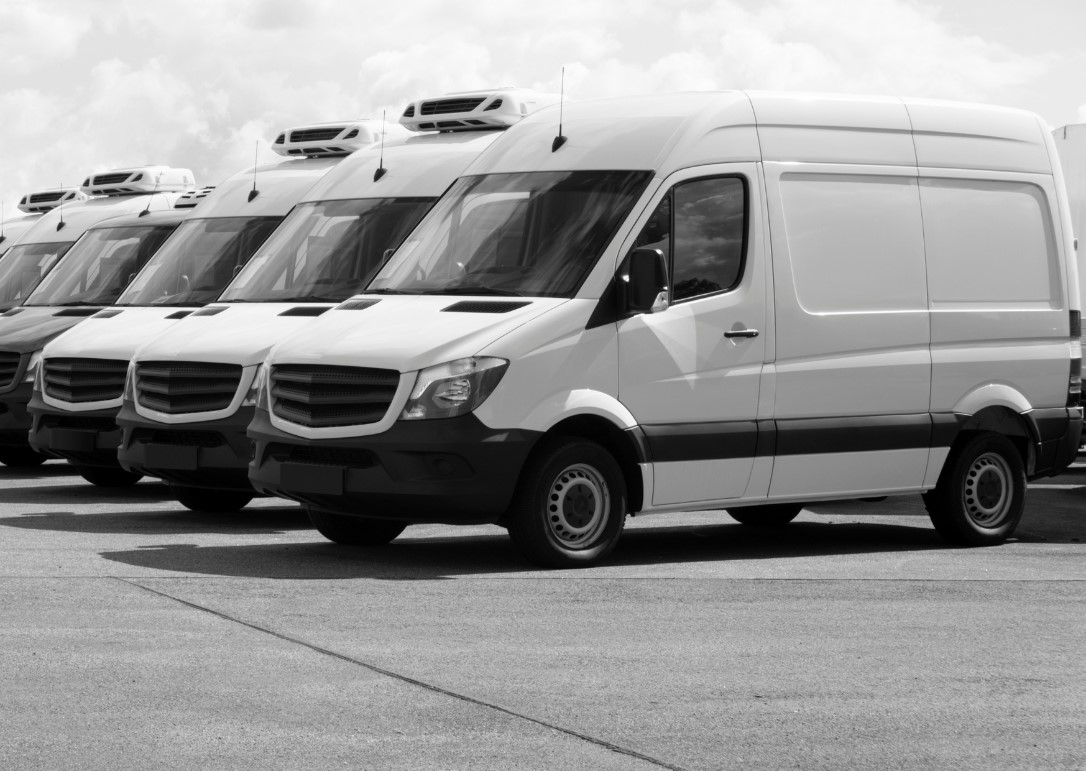 Viewing & Extracting footage whilst parked
This plays a critical part in the ease of operations… The TMN400 Live Stream DVR uses such a low amount of power that the fleet operator can extract and review previous footage or live footage whilst the vehicle is parked. The TMN400 monitors the battery level of the vehicle ensuring that is does not drain below a safe level to ensure a safe restart of the vehicle. It then uses the power bank if it detects this, enabling review and playback of previous footage whilst parked without having to contact the driver, and ask them to turn on the ignition like most other systems to enable remote access.
---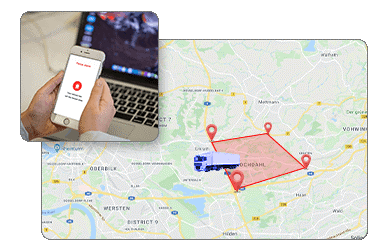 Geo-Fence Alerts
With geo-fence alerts, you can see when your assets enter or leave designated areas, allowing for better control and protection of those assets. Leveraging intuitive charts and reports, you can more easily utilise assets and streamline workflow, adding even more efficiency.
---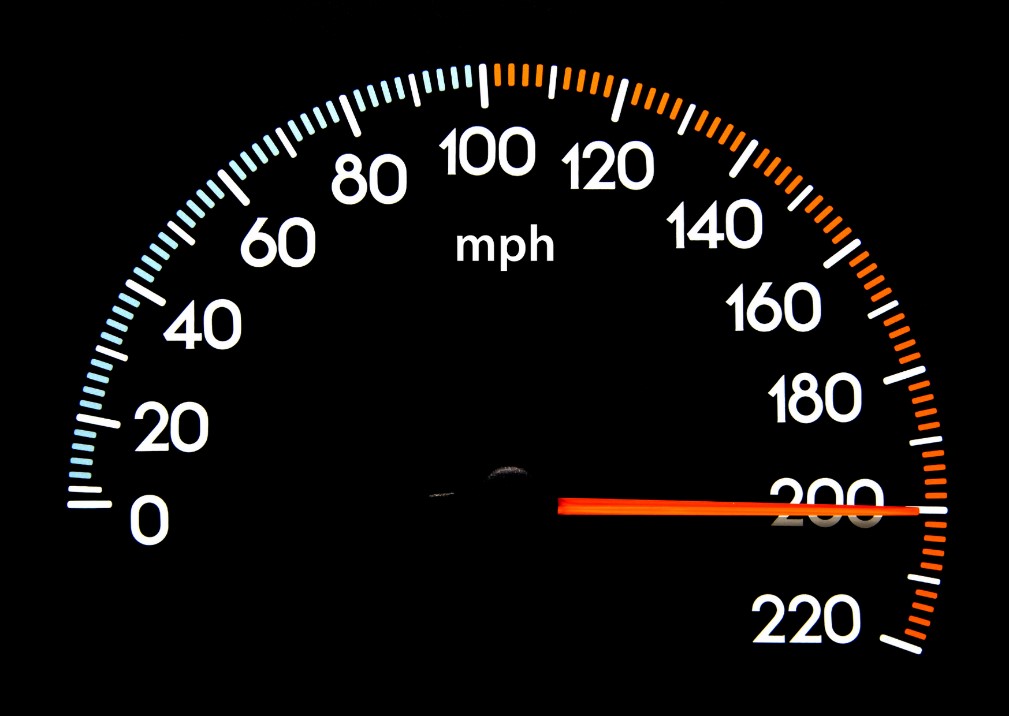 Overspeed Alerts
Monitor driver speeds and configure if you would like to receive overspeed alerts to monitor poor driving behaviours that could be brand damaging as well as a danger to other road users/pedestrians.
---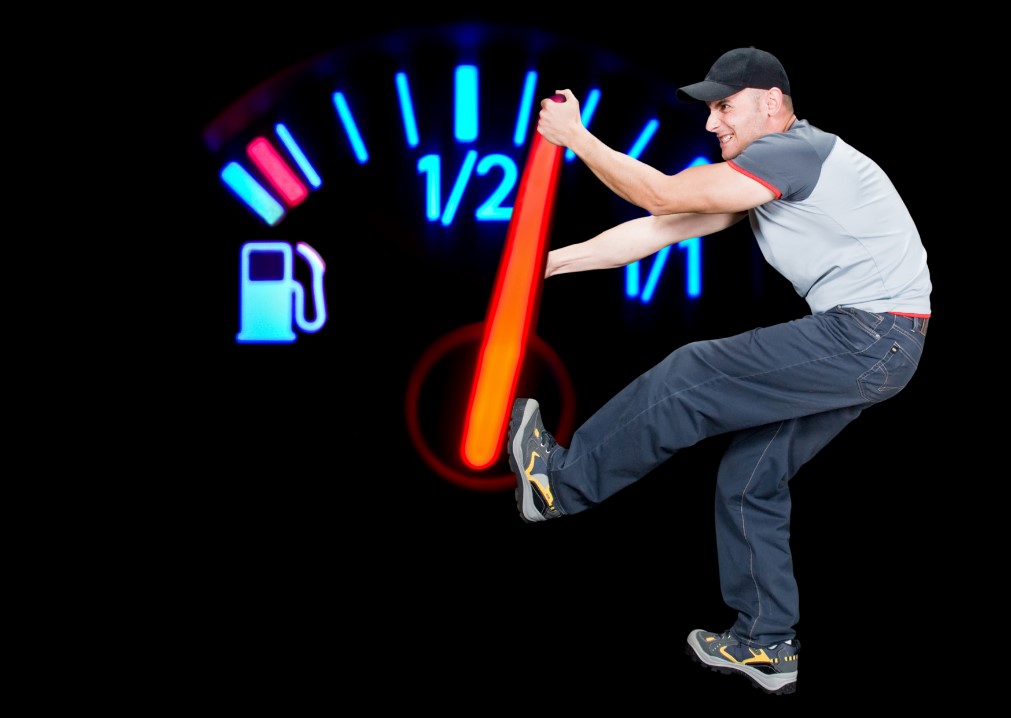 Save Fuel
Monitor a vehicle's idling behaviours and help stop long unnecessary idling periods reducing costs in overall fuel bills.
---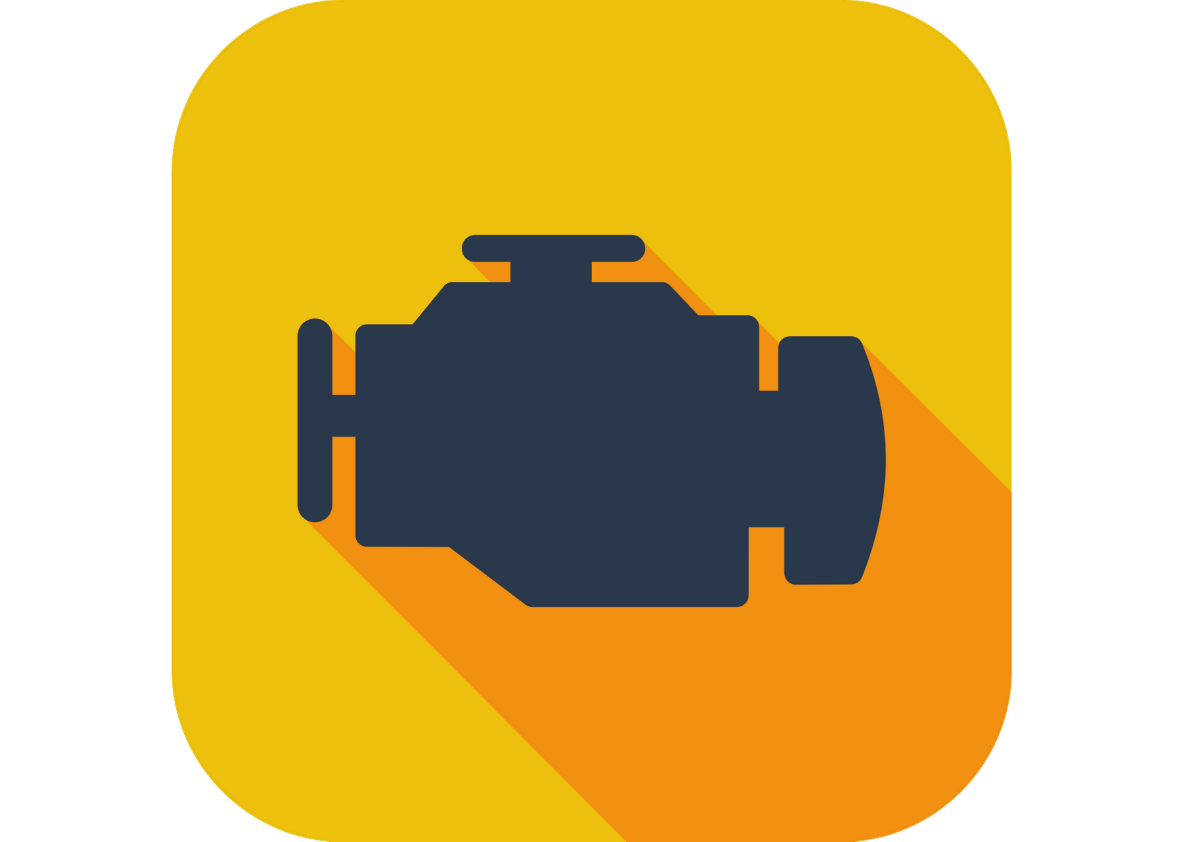 ACC Detection
Set up and configure notifications to alert you of the engine on/off status and monitor out of hours usage. Check where the vehicle has parked throughout any day and the length of time the vehicle has spent at that location. 
---
The TMN400 Live Stream DVR & Vehicle Tracker can be used in the following areas & more…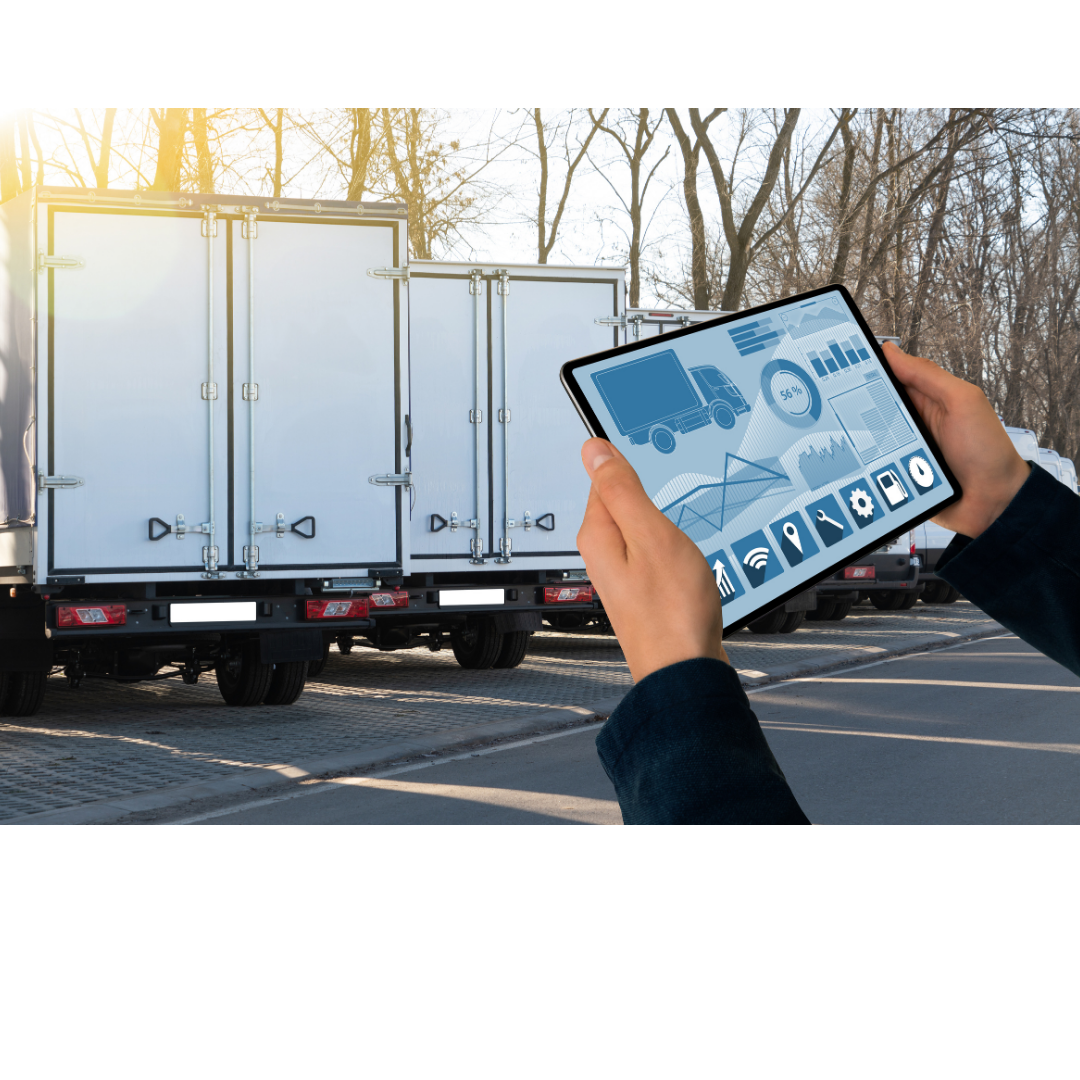 Fleet Management
Fleet/Vehicle Insurance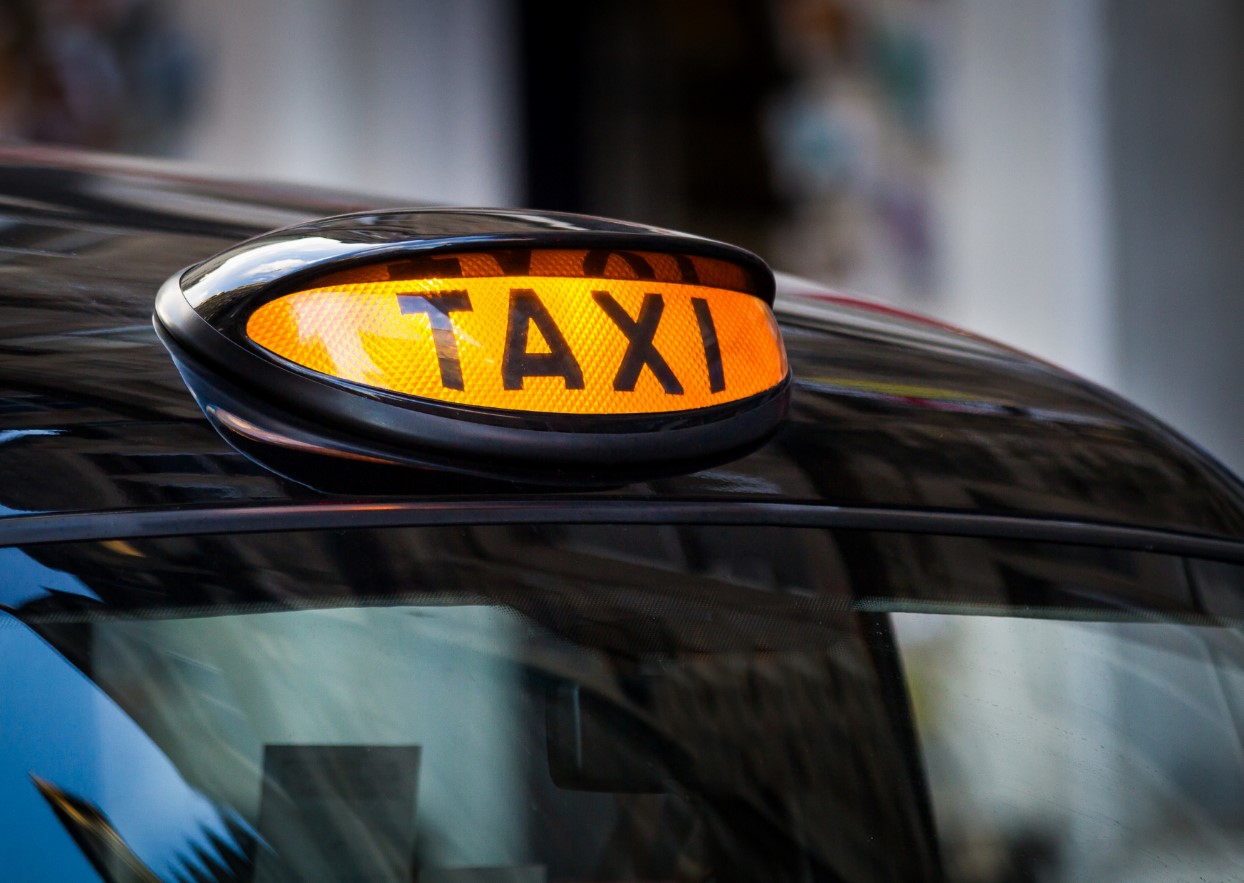 Taxi's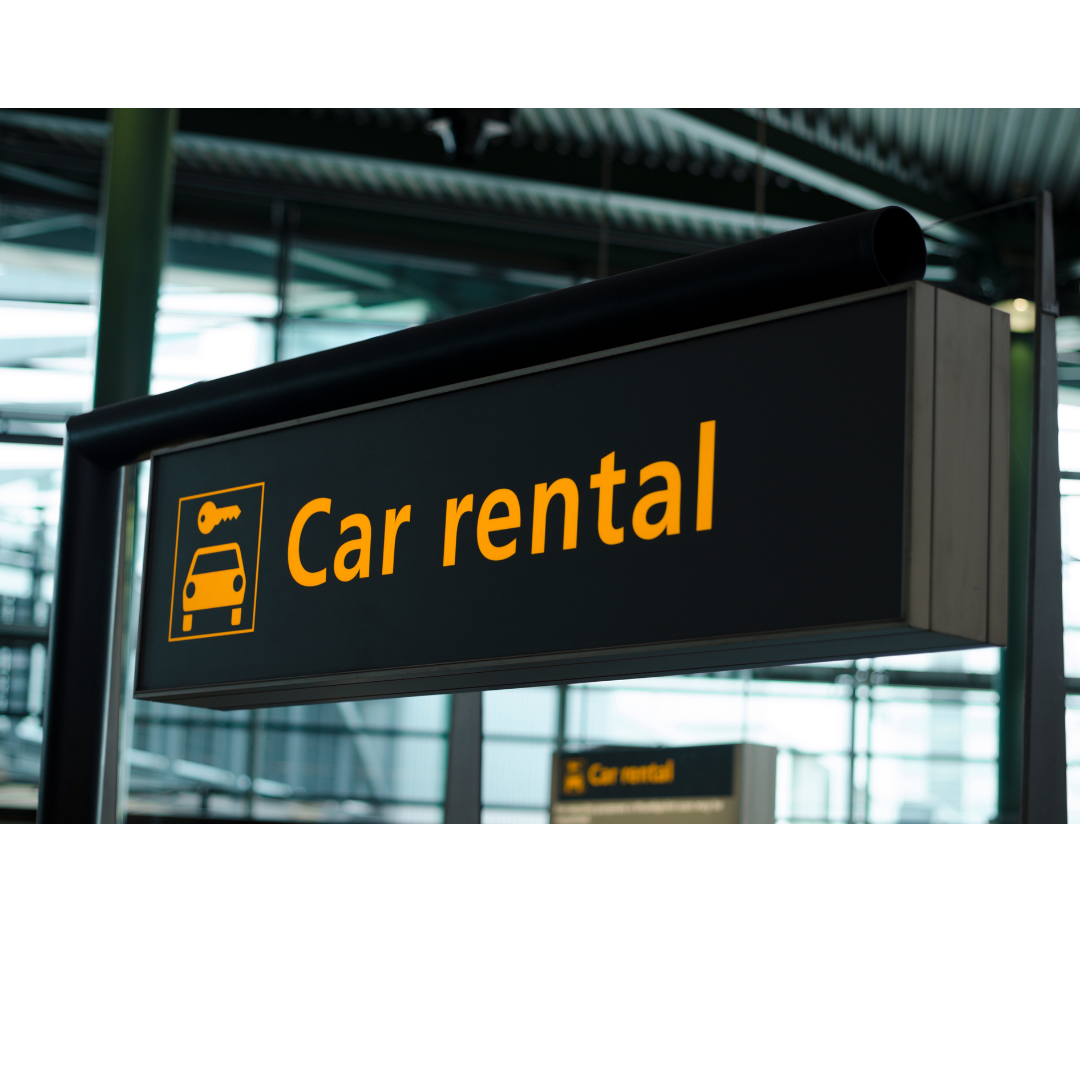 Vehicle Rental Companies